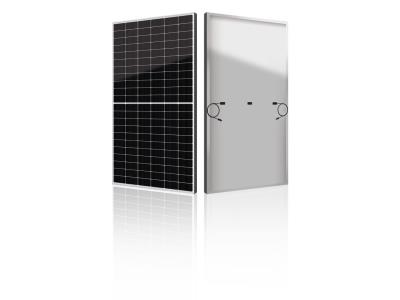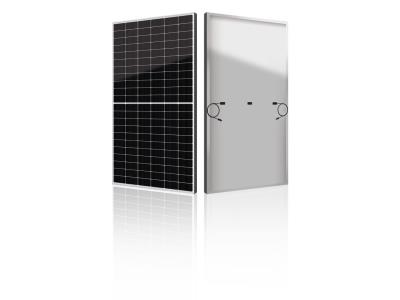 Seraphim S5 Series Solar Module
CCCME Member

Recommended by CCCME
Product Details

Company Profile
SEIZE THE MOMENT,LEADING THE EFFICIENCY In order to achieve the ultimate cost-effective product, Seraphim launched a new generation of ultra-high efficiency modules, the S5 series. The new series integrates 210mm silicon wafers, with PERC, multi-busbar cell technology and high-density encapsulation, increasing the module efficiency up to 21.6%. The power output of the two formats, 60 and 66, has officially entered the era of 600W +.
60 CELLS
Maximum power output up to 610W
Module efficiency reaches 21.55%
Size: 2172*1303*35 (mm)
66 CELLS
Maximum power output up to 670W.
Module efficiency reaches 21.57%
Size: 2384*1303*35 (mm)
RE-OPTIMIZE THE COMPREHENSIVE VALUE
System Efficiency:82%
Generation Benefit:+0.4%
BoS:-4.5%
LCOE:-4.4%
QUITE OUT OF THE ORDINARY
· Multi-busbar: 12BB
· 0.8mm cell spacing
· High Power Junction Box
· 37% thicker frame profile
· 20% more energy yield in the lifetime
PERFECT FOR ULTRA LARGE-SCALE UTILITY PROJECTS

UTILITY
S5 SERIES MODULE FEATURES
Module efficiency is up to 21.6%
Excellent temperature coefficient characteristics
Outstanding performance at low irradiance
Lower risk of hot spot effects
Less mismatch and parallel design reduced shading impact
Significantly lower LCOE and greater BoS savings